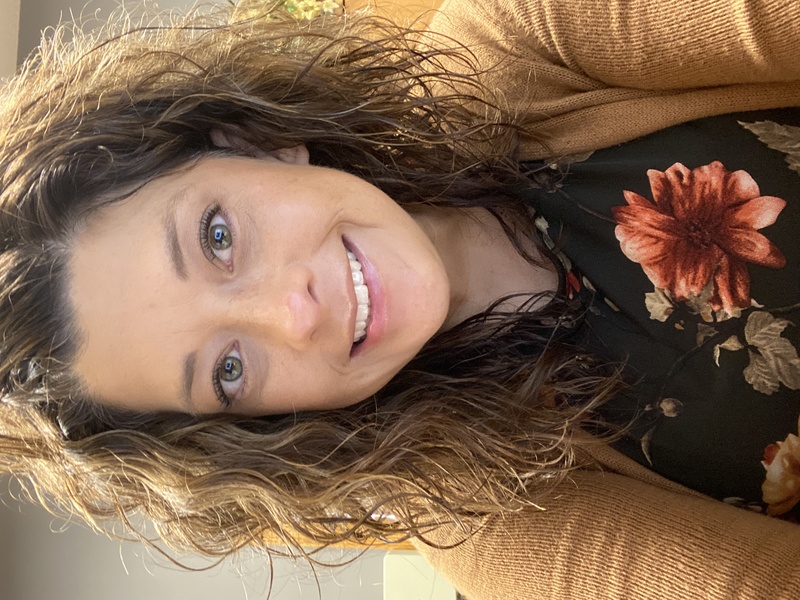 4057 Gallia Pike
Franklin Furnace, OH 45629
Rachel Ramey
rramey@greenbobcats.org
IMPORTANT NUMBERS
High School
Phone -- 740-354-9150
Fax -- 740-355-4094
Elementary
Phone -- 740-354-9290
Fax -- 740-354-9904
ASSISTANT PRINCIPAL'S MESSAGE
Welcome to Bobcat Nation!
Thank you for visiting our Green Local Schools Web Page! My name is Rachel Ramey and I am the District Assistant Principal at both the Elementary and High School. This is my 3rd year as a member of our administrative team and I look forward to each additional day I am here!
Before becoming the Assistant Principal, I had the pleasure of teaching throughout our county for fourteen years. As a member of the Bobcat family for twelve years, I truly know that I love our community! There is something about this school that I am connected to. I feel honored to have the privilege to be a part of our students learning.
I am proud to be a member of a team that focuses on the whole child, not only through academics but also socially and emotionally. In my vision of student learning I do my best to ensure that all students are afforded the opportunity to actively participate in challenging and engaging experiences that help them become productive, responsible citizens. In order for this to be a success we need open communication. Please know that I am here for everyone and don't hesitate to contact me with any questions or celebrations you might like to share. I am always available, please feel free to email me or leave me a voicemail at any time.
With Bobcat Pride,
Rachel Ramey
Assistant Principal
Green Local Schools
rramey@greenbobcats.org
(740)259-6912