It's a big weekend for the Bobcats!
Good Luck to Miss Green, Kaylee Christian as she represents the Bobcat Nation in the River Days Queen's Pageant tomorrow at 6:30.
Good Luck to our Varsity Football Team as they play their "home" opener against Ridgedale tomorrow at 3:00 on Wheelersburg's field. Go Bobcats!
Green Local Schools is sending a "shout out" to Bobcat Alum, Mason Hensley.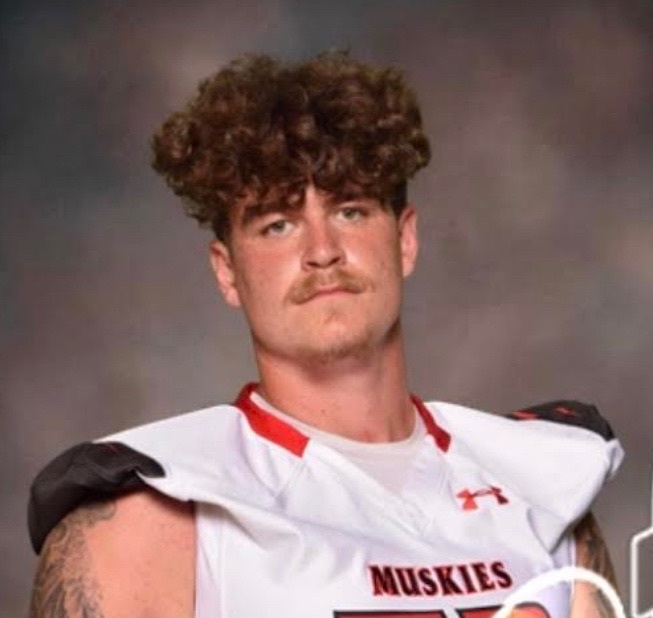 Mason plays football for the Muskingum Muskies. Their home opener is
tomorrow in Zanesville. Good Luck, Mason!